Sports Cards Online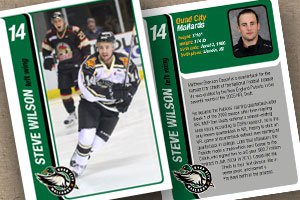 If you consider yourself quite the avid sports card collector who'd wear jerseys of your team in their games, cheer live on their bouts and even have discussions with your friends regarding different games, then consider kicking it up a notch even further by engaging on collecting sports cards. You can either buy at outlets, but the innovation of internet has provided collecting cards even through online means making it a lot easier than ever. You can do so through Ebay, Amazon or other e-commerce sites but Card Collector Digest emphasizes that there are some cards you could just get from Sports Card Online Sites that's dedicated to the task.
Whether you ask Card Collector Digest or even other sports enthusiasts, finding the top Sports Card Online Sites out there will surely do great things for your card collecting endeavor. However, online transactions are never the most secured way of getting what you want and there are always chances of getting ripped off or facing catastrophic results that may leave you in deep dismay. By finding sites dedicated and passionate about card collecting, you'll boost your chances of finding cards you can never find in other regular E-Commerce sites and the huge bonus is that you'll even be guaranteed a more secure transaction.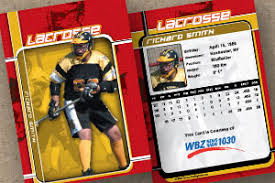 Though sites included in this list may not be the most compelling, there's no doubt that it has helped countless avid sports fans in their path to card collecting. If you're Canadian, you'll surely be more than happy to know that there's a card collecting site for you - the Canadian Hockey Cards. The site is far from being intuitive, but the fact that it has been in the industry since 1996 makes it more than a match for players who are looking for reputable sites to buy or trade sports cards from.
Unfortunately, that site is only for those who are die-hard fans of Hockey. If you're looking for something more full-blown with cards for different sports, check out Chuck's Sports Cards and Collectibles. Again, it may not be the most compelling site out there but the simple layout makes it easy to see that it has just about any sport cards online which you can think of. From Baseball, Hockey, Football , Basketball and more, this site will give you collectible cards to memorabiliand and more.
You could also try visiting sports card Attic for a huge list of cards to buy. Sometimes they even have bids for the rarest cards, making it a great site to check out for the more passionate card collectors looking avidly where to find, trade and collect cards from.