Baseball Cards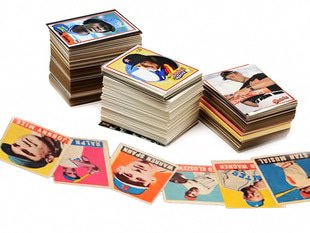 Baseball has truly evolved into a more iconic sports than ever throughout the countless decades and years. With its fame came many opportunities for other industries to grab and finally, the collector items have been produced which many sports lovers and enthusiasts have truly grown fond of. One of the most famous type of item that?s truly great to boast to your friends are slabs of baseball cards that will surely struck them in awe and amazement. Card Collector Digest knows the surreal feeling that one will certainly feel as they look proudly to their card collection, but we also know that one of the most common problems of individuals is finding places where to buy baseball cards online and maybe in other places.
If you think that card collecting will be cinch, think again when you start thinking where to buy baseball cards. The struggle is completely real, especially ones you go deeper into this hobby and passion, and start collecting rarer cards ? even vintage ones. However, with the advent of the internet, collecting cards have never been easier especially with e-commerce sites and sites that are dedicated to sports cards have emerged throughout the internet during these recent years.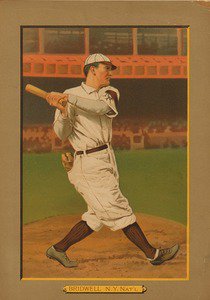 One of the most obvious place that many sports lovers go for when looking to trade and buy sports cards is EBay and Amazon. These two biggest e-commerce sites in the world today are truly influential and here, you can find sellers of cards that may just have the one that you?re looking for. With the wide range of territory of the two sites, there?s simply no doubt that these are the places with the highest chance of finding the card that you?re looking for. In fact, there are almost 7 Million Cards in the listing of Ebay today and tons of boxes of cards on sale in Amazon, making it evident just how open these two sites are to provide you with what you need.
There are also other sites dedicated to provide sports cards to sports enthusiasts, lovers and collectors out there. These sites are managed by smaller businessmen, but they are certainly more dedicated and passionate for sports card collecting. Some of these sites are OPC Baseball, Chuck?s Sports Cards and Collectibles, Sports Card Attic and a whole lot more. These sites are only samples of the best places where to buy baseball cards, but there are certainly some out there that will surely prove to be keepers as well. Still, always remember that never be caught up in your excitement and make sure that the cards you?ve bought are legit and true to its mentioned value.